OUR MISSION
CTS is called by God to serve the Church by training men and women to be rooted in the Scriptures, filled with the Holy Spirit mature in Christian character, and competent in ministry, according to the highest academic standards and by producing quality Christian resources.
A unique feature of CTS is the emphasis on equipping the entire leadership of churches and organizations. Whether individuals serve Christ in the ministry, mission field, or the marketplace, CTS empowers them to be effective for Jesus.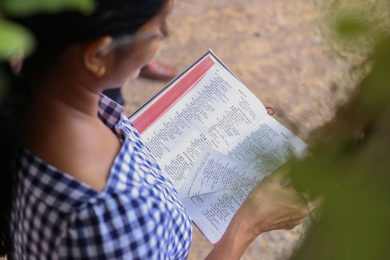 Admin / Oct 31, 2018
We believe in the divine, complete inspiration of the sixty-six books of the Old and New Testaments, as originally given, without error in all they affirm. We submit to it as supremely and uniquely au
Read More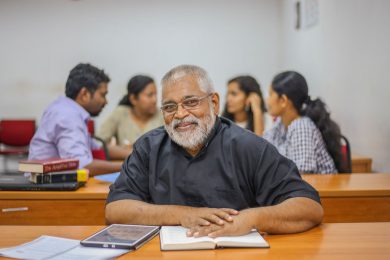 Admin / Oct 31, 2018
Educational philosophy An Educational Philosophy is a description of our goals and beliefs as a seminary regarding our objectives, our roles as teachers and the role of the student. Our Educational
Read More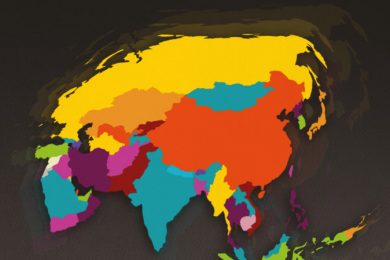 Admin / Oct 31, 2018
One of the main reasons Christians interested in serving God should consider studying at CTS or to become a partner of CTS is our credibility. The seminary has now completed twenty-five years of keepi
Read More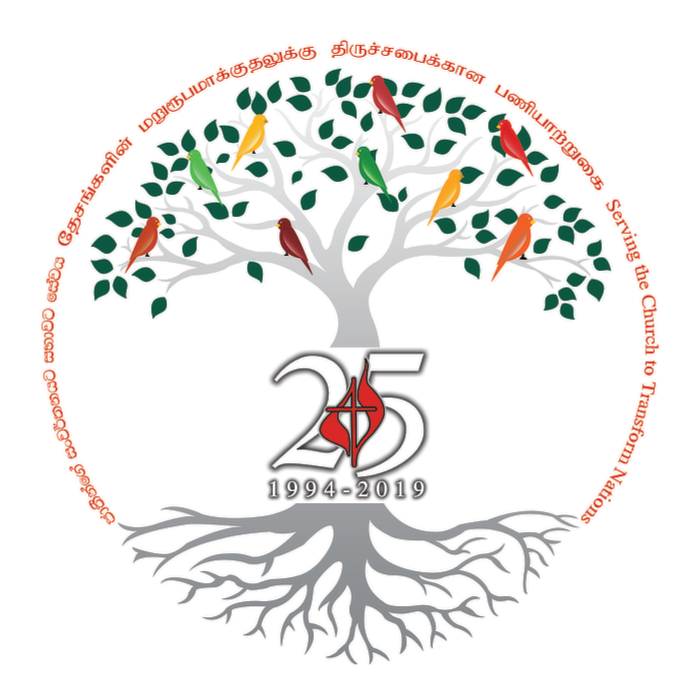 Rooted for Life
It all began 25 years ago. When God planted a seed in the hearts and minds of a group of Christian men and women. They dreamed of a seminary in the heart of Colombo that provided Bible Education in English, Sinhala and Tamil. One open to all God's people, of all backgrounds and denominations, regardless of situation in life.
Colombo Theological Celebrates 25 Years of Fruitful Service
One of the imperatives CTS set for itself from the outset was to make the study courses more accessible to potential students located all over the island. The zeal for this initiative grew from the founding decision to establish a trilingual seminary offering degree programmes in Sinhala, Tamil and English with a view to fulfil the Church's responsibility for indigenous and contextualized mission, and to resource the Church with teachers, preachers, and theologians who could minister in the vernacular.