Are you sensing God's prompting to deepen your understanding of His Word? Are you facing circumstances that call for deeper thinking about certain life issues? Are you actively involved in ministry and sensing the Spirit leading you to go deeper into the things of God?
If you are a Christian who wants to know God better and serve Him wherever He calls you, CTS is the place for you. At CTS, you can grow in the company of fellow believers from many different denominations; you can learn from faculty who are committed to God's Word and His people; and, you can, as Paul says 'Do your best to present yourself to God as one approved, a worker who does not need to be ashamed and who correctly handles the word of truth' (2 Tim 2:15).
We look forward to welcoming you to CTS: it will be our privilege to be a part of your journey. Make that decision. Take the plunge. Go deeper.
While you are invited to sign up for individual courses of your choice, we encourage you to consider signing up for a programme of study in order to gain the maximum from what CTS has to offer you. CTS offers five levels of study—all of which are accredited by the Asia Theological Association. Read on and discover which programme you would most benefit from: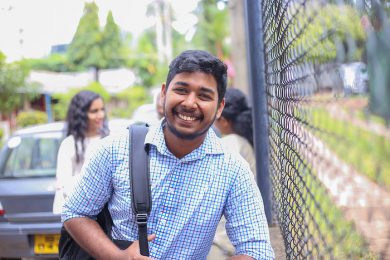 Admin / Sep 23, 2019
For those interested in relating the Christian faith to life. (more…)
Read More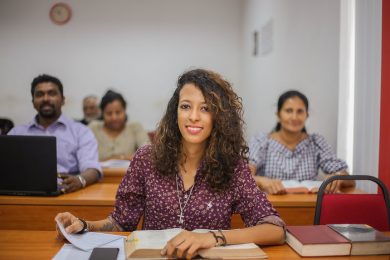 Admin / Sep 23, 2019
Designed to equip effective lay counsellors for the Church and society (more…)
Read More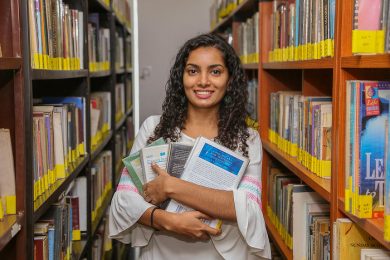 Admin / Sep 23, 2019
To equip Christians for deeper biblical insight and skills for ministry. (more…)
Read More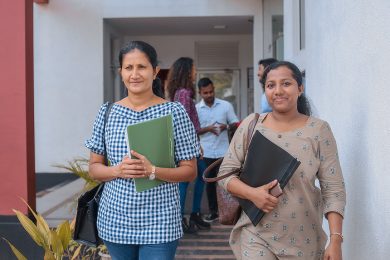 Admin / Sep 23, 2019
To train Christians for leadership in the church – within pastoral, teaching, and similar ministries. (more…)
Read More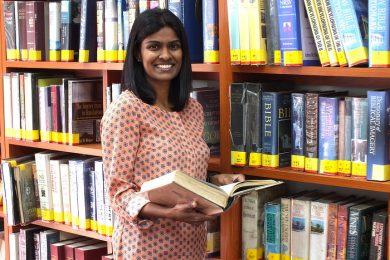 Admin / Sep 23, 2019
To equip teachers, writers, and researchers for the church. (more…)
Read More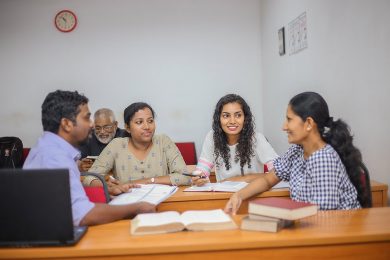 Admin / Sep 23, 2019
To equip you in your life and walk of faith. If you are unable to commit to a programme you could consider signing up for one of ou
Read More