The CTS Counselling track celebrates 10 years of equipping counsellors to be channels of God's healing grace.
The Hope Seminar celebrates God's glorious power to restore us to wholeness through His priceless gift of hope.
---
Plenary
Restored to Wholeness
As we strive harder towards some elusive goal at the expense of our true selves and relationships, hope often seems out of reach. Cultivating hope, especially in turbulent times, requires slowing down, stillness, and connecting to God. Discover how reflective living and caring for your whole self fosters godly hope and resilience.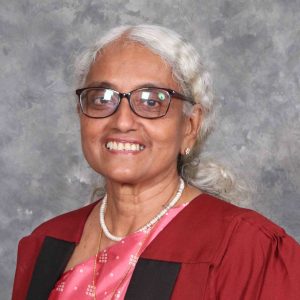 Dileeni, a BSc graduate of the University of Peradeniya went on to gain an MA in Christian Counselling from Alliance Biblical Seminary (Philippines). She has many years of professional counselling experience, and with a heart to bring healing to the hurting, she is also certified as a Master Facilitator by the Trauma Healing Institute of the American Bible Society. A mother to three daughters and a doting grandmother to 10 grandchildren, Dileeni is wholeheartedly committed to training and mentoring counsellors, teaching counselling, and leading trauma healing equipping sessions. The driving force of the Counselling Track at CTS, she is a member of St Luke's Church, Borella.
---
Workshops
Two workshop sessions. Four topics to choose from.
Restored Relationships
Developing Effective Listening Skills
Learn attitudes and basic skills of listening empathically to foster more wholesome relationships in marriages, families, church and workplaces.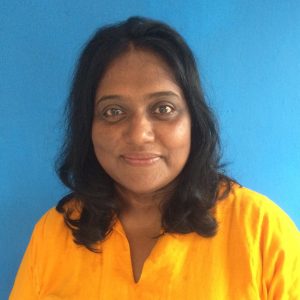 Priya is a Clinical Therapist who holds a BA in Accounting and Business Administration from Gordon College (USA). She went on to pursue her Master of Arts in Clinical Counselling, with a concentration in Student Development, from Eastern University (USA). She served with Ygro (local NGO) in the Education Programme for several years. Priya has used her training to address the mental health needs of hurting individuals in her community. She is passionate about community building both within the local church and in society.
---
Restored Parenting
Parenting Teens
Explore attitudes and approaches of relational parenting through managing one's own emotions, prioritising relationship, understanding needs of teens.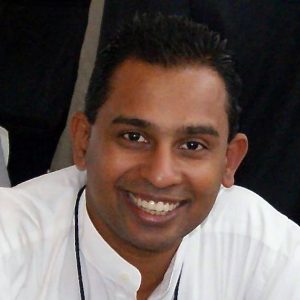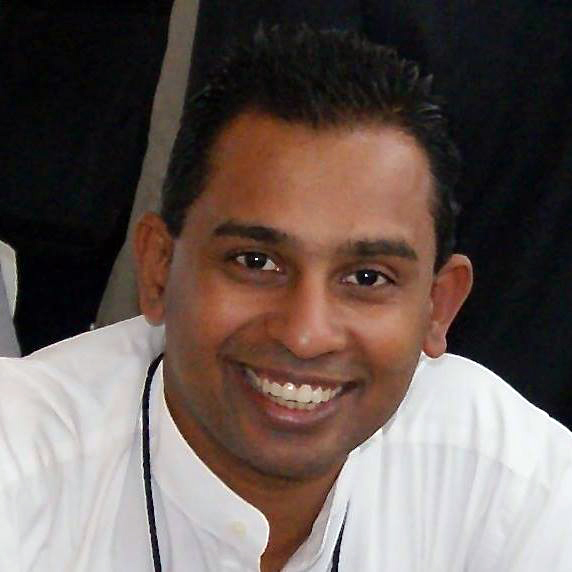 The Senior Pastor of Calvary Center AOG Ja-Ela, completing his MDiv from Lanka Bible College & Seminary, Lohan went on to earn a Doctor of Ministry in Spiritual Formation from Asbury Theological Seminary (USA). Lohan's vast ministry experience includes training and mentoring pastors and serving in youth ministry and worship ministry. His 16 years in the mission field in Galle, and being the father of two teenage daughters, gives him unique insight into the challenges Sri Lankan parents struggle with today.
---
Restored Resilience
Getting out of the Pit
Understand basics of depression and anxiety, and learn practical ways to help yourself, or others, to be resilient in the midst of dealing with these symptoms.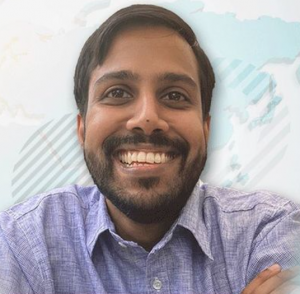 Navneth Mendis
BSc, MPhil (candidate)
Navneth is a trainee psychologist currently reading for his MPhil in Clinical Psychology at the University of Colombo. He is also a trained psychological first aid provider. He has previously worked as a school counsellor and at various youth organisations. He loves the outdoors and has volunteered onboard the Logos ship while he figured out his interests post-schooling.
---
Restored Identity
Shaping a wholesome self-image
Understand how your current sense of self has been influenced and the impact of such self-perceptions. Be equipped to move towards a wholesome sense of self based on your identity in Christ and His unconditional love and acceptance.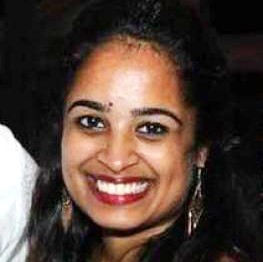 Shyara Wickramaratne-Raymond
BSc, MA
Shyara holds a BSc in Psychology from Evangel University (USA) and an MA in Human Services Counselling from Regent University (USA). She oversees all counselling-related services at Life Broadcasting Productions and is a consultant for counselling-related ministries at People's Church, AOG. The proud mom of a little baby girl, Shyara, along with her husband, ministers to the church's youth through the youth ministry.
---
For more information | 0112890809 | hopeseminar@cts.lk